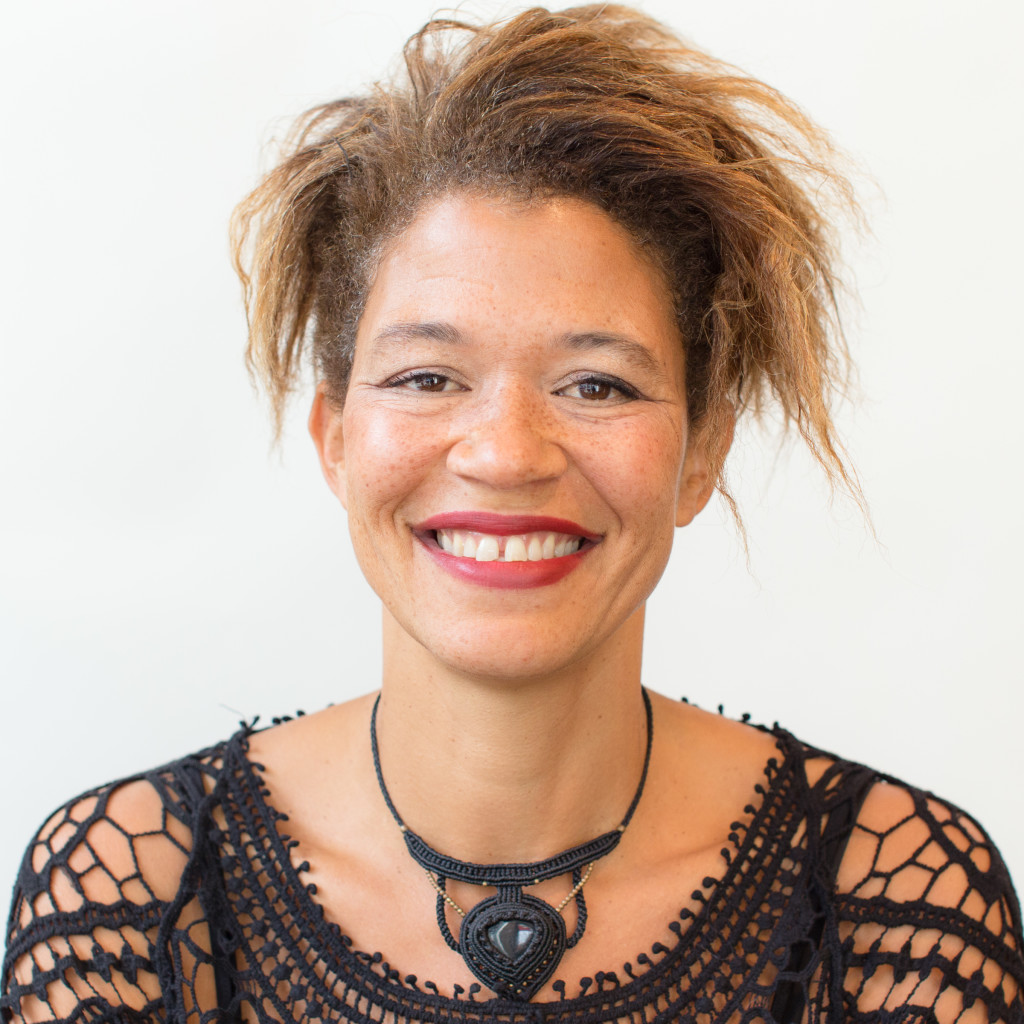 WINONA LEWIS
Stylist & Co-Owner
Pacific Heights
Winona Lewis comes from a family of artists and restaurateurs, and has been into fashion and style her whole life. Growing up in a family restaurant (the iconic Nepenthe in Big Sur) was a constant parade of celebrities, travelers and interesting people she loved to meet. The experience taught Winona about customer service and the foundations of running a business. "There's an exchange … they're glad to be there, you're glad to see them, and they leave satisfied and happy. And that makes you satisfied and happy."
She also used to watch her mom's groovy hairdresser Michael at work, a fascination that led to her enrolling in beauty school at just 16. At 18, she traveled to London to study at the Vidal Sassoon Academy. Upon her return, she met hairstylist Andrew Todd., co-founder of diPietro Todd Salons, in San Francisco. She became his apprentice and, later, the company's first stylist. "The best decision I ever made was to work for Andrew Todd. I'm still here 30 years later and am so glad to be part of the fabric of this company," she says.
Through Winona, the Pacific Heights salon is a rotating gallery that features one-of-a-kind works by talented artists. She's a painter herself, has produced fashion shows and organized fundraisers, and manages the salon. But working behind the chair, one-on-one with clients is her favorite part of the job.
"The best part is connecting with the individual and talking about what they want to emanate, what their needs are, and what their hair is capable of doing," Winona says. "We collaborate and come up with a new life for their hair. I'm always about bringing out the beauty in the individual. People are my medium."
She takes her creative inspiration from people, fashion, and art. "I stay up on trends and, as an artist, I'm always looking for ideas and freshness," Winona says. "Art tells me what the conversation is about. I love to look at street fashion; I like club culture. I like to go to New York, go see a bunch of art and hang out on the street and take it all in. That's what inspires me. I like to create my own ideas instead of follow trends."
After 30 years, the excitement and newness of her work has only increased. "My career is deep and rich and ongoing," Winona says. "It's like every day is the first day. I can't believe this many years have gone by."
Comments