When to toss out old hair products…
One thing I've noticed while we've been SIP is it's time to Spring Clean. I don't know about you but my OCD kicked in and I went into every drawer and cupboard and got some kind of strange satisfaction out of throwing a lot of stuff out, probably more to do with fear and frustration than anything else but nevertheless, I did get a lot done.
And then a friend of mine called and said what do I do with all of these hair products I've accumulated over the years? This led me to believe that as co-owner of diPietro Todd you might like to have more information just in the off chance you didn't know when your hair products have reached their expiration date.
Basically, by law every beauty product you use whether it's for your hair or skin must have a "PAO" symbol on the package. This symbol stands for "Period After Opening." Next to this symbol there will be a number related to how many months the product is safe to use after opening, ex. 18 months. The number of months is one way to decide if you should keep a hair product or not but don't forget to factor in change in texture and/or smell that could also be warning signs. Never leave your shampoos, conditioners and masks in your shower without a lid. Water and air will accelerate contamination and promote bacteria growth.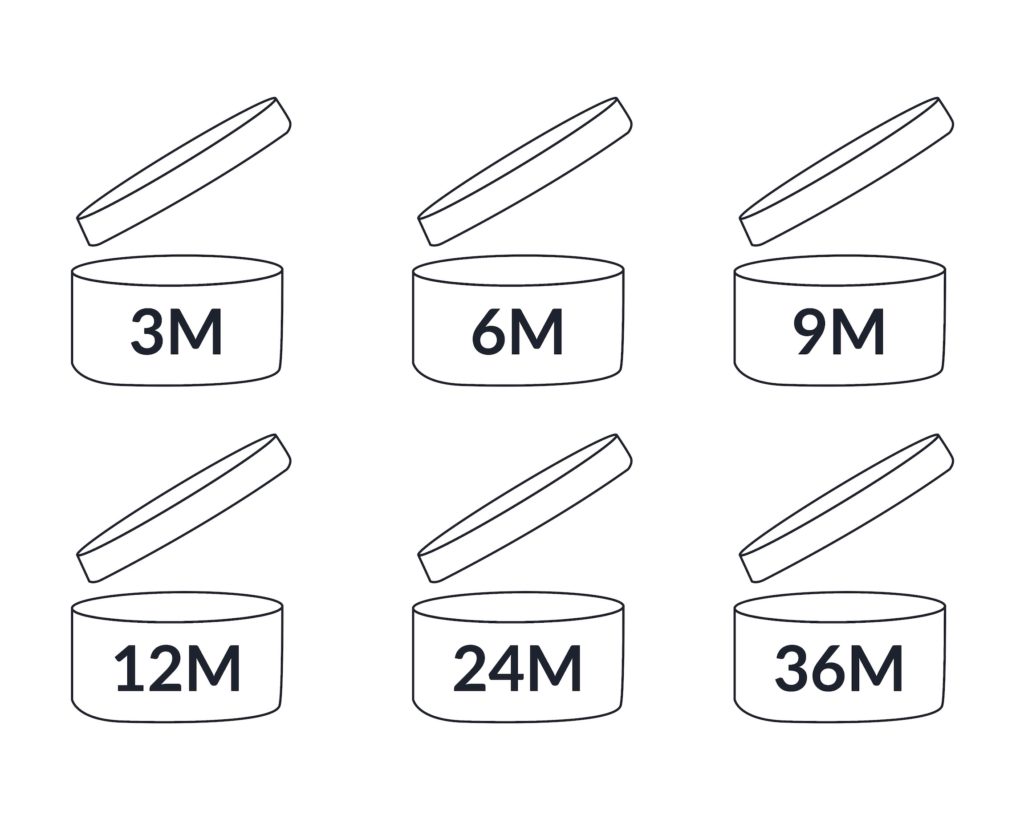 All the best,
Kim Todd
Comments