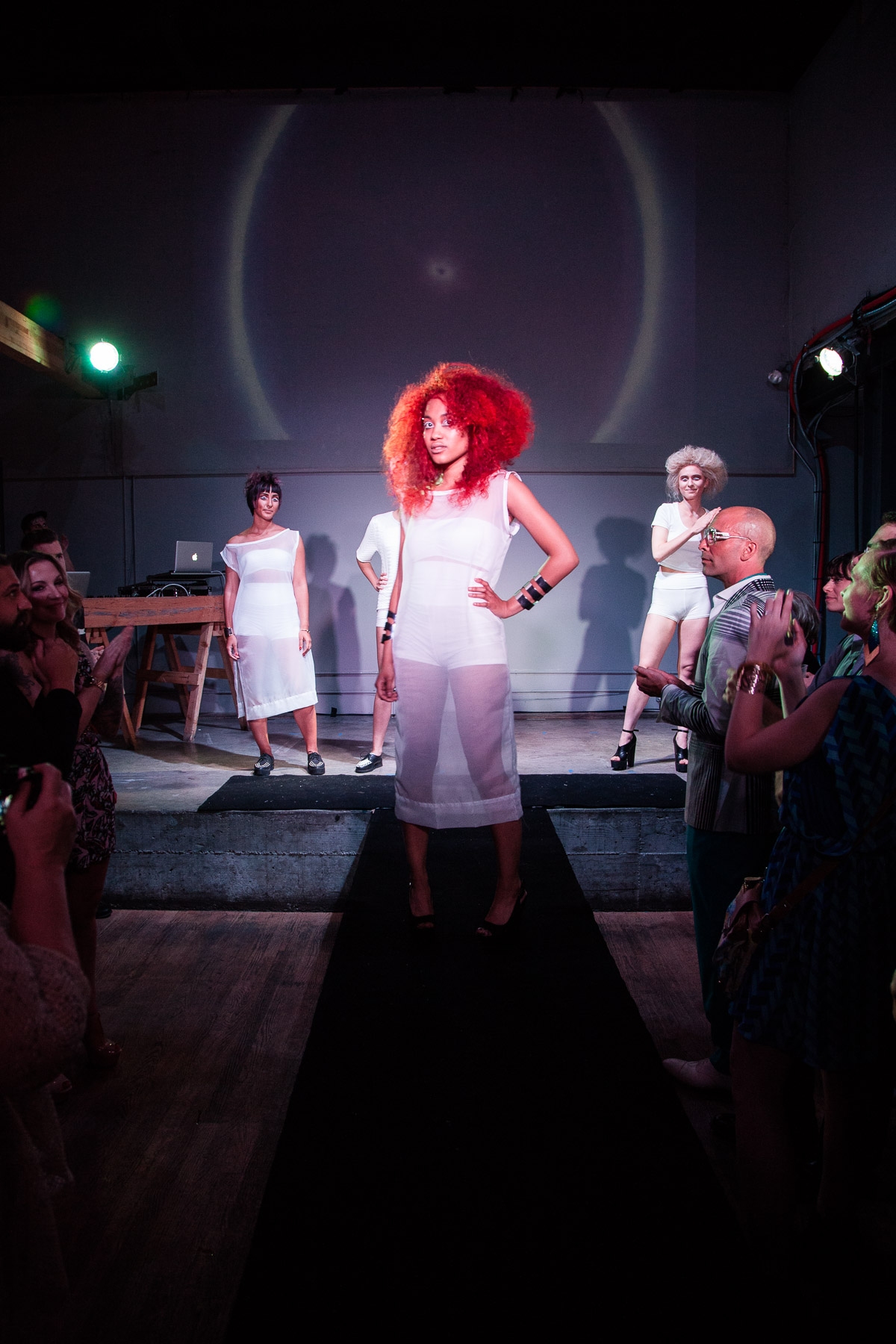 The assistants gleaned their inspiration from the artist James Turell who experiments with light and space and elegantly translated his work into minimalist cuts and color.  Stylists and colorists from all over the bay area gathered at Public Works to get a glimpse of the show that diPietro Todd assistants spend months producing, getting the hair, clothes, music and video just right. Andrew was heard saying it was one of our best assistant shows to date and how it felt so fresh and modern.
The images speak for themselves……Brilliant!
We're so proud of you….
Love,
Kim and Andrew Todd
Your biggest fans at dPT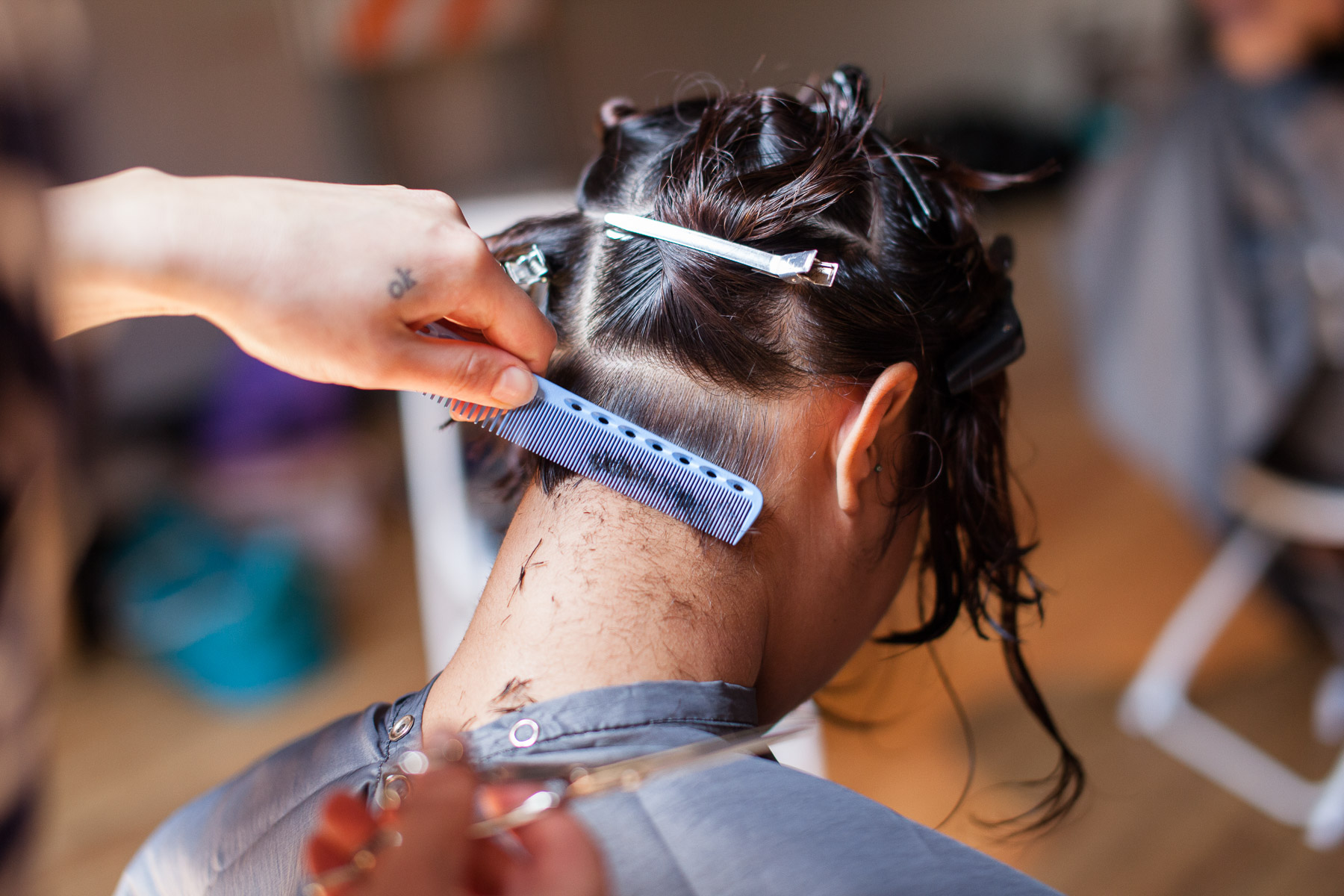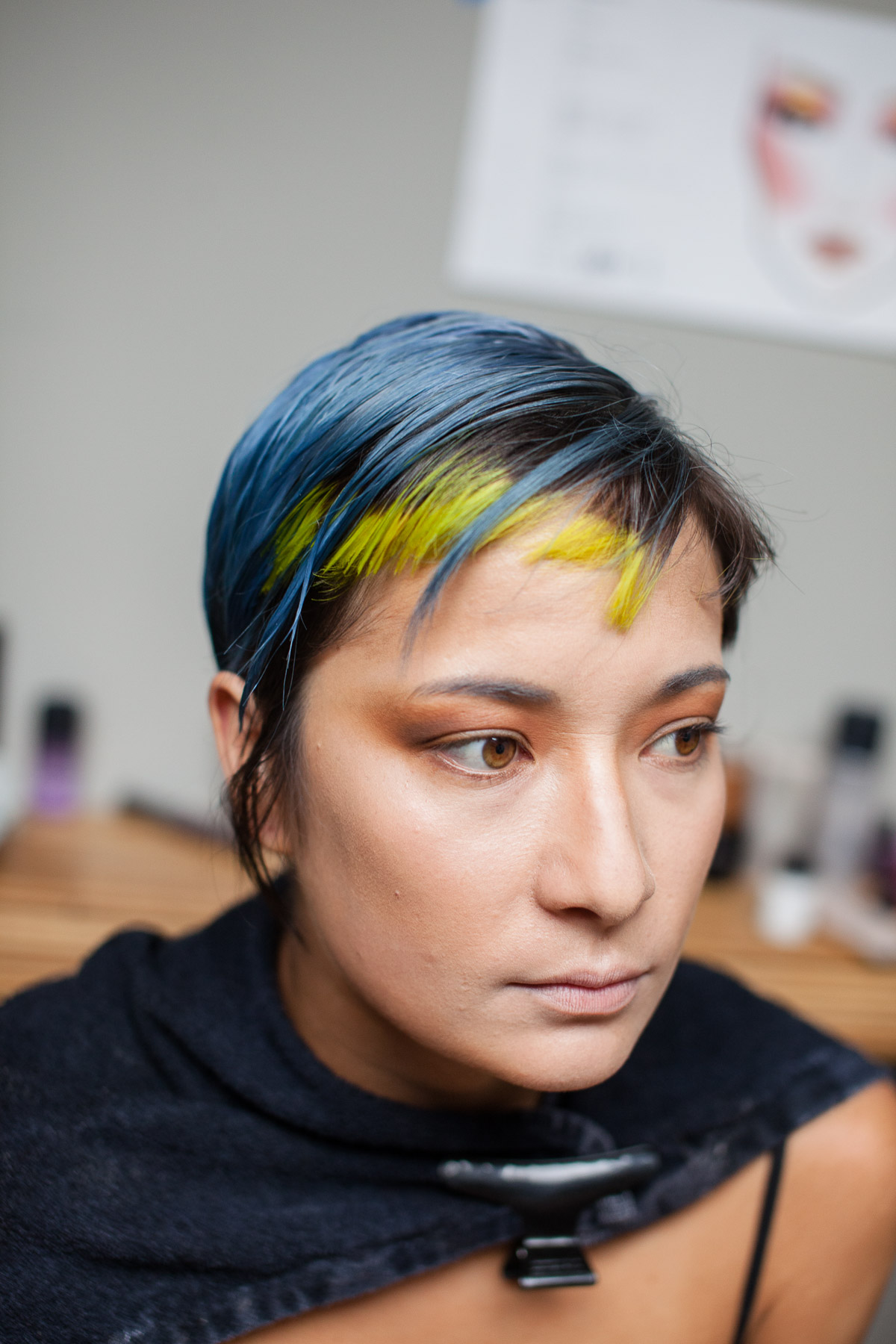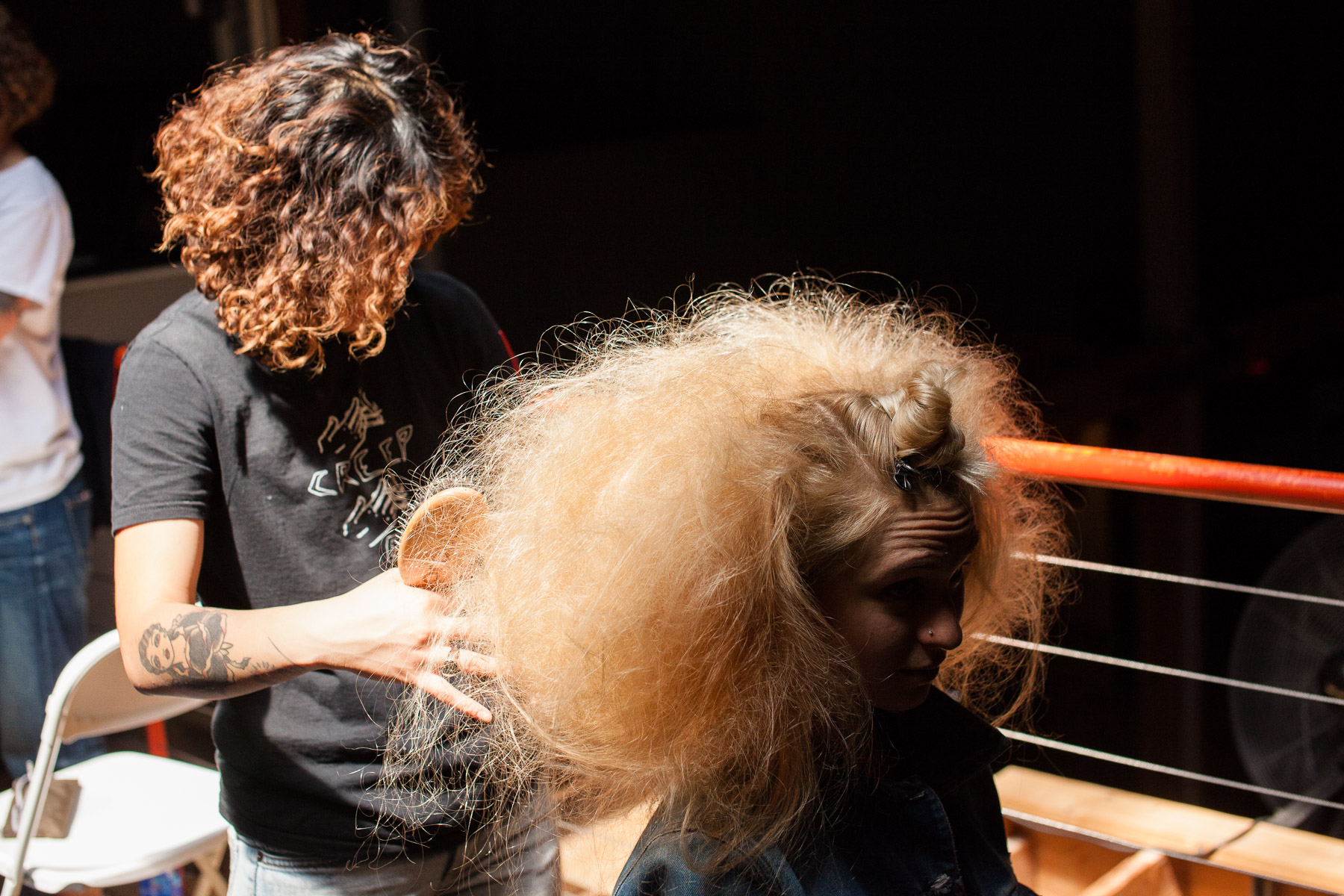 Comments