Tonight the whole staff was treated to a live documentary of the hair industry from the 1960's until now, narrated by a first-hand witness, and our beloved co-worker, Peter Wood.  I am personally still vibrating with excitement, as Peter is basically a living legend and universally loved and admired by anyone who knows him.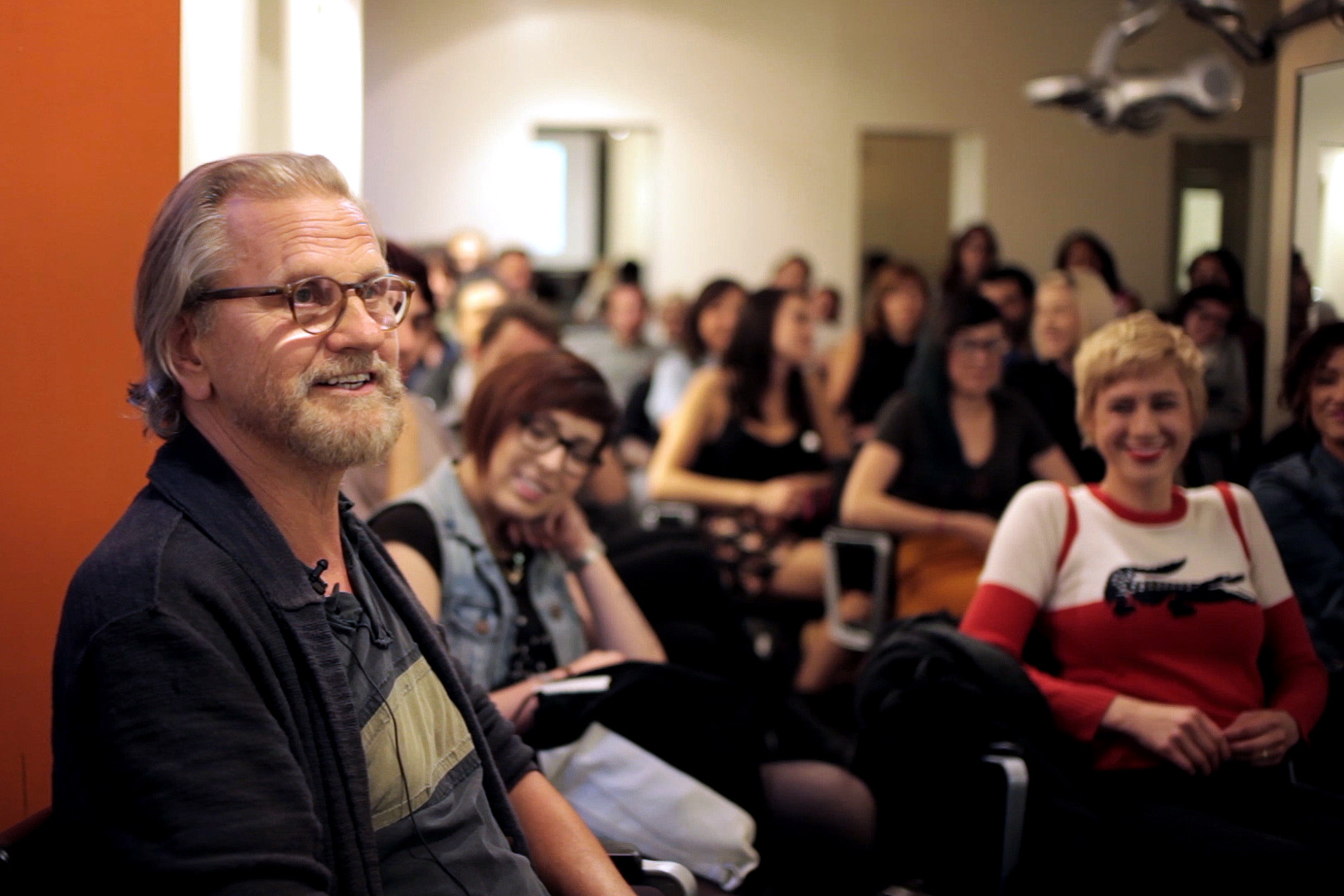 Peter put together a slide show of images depicting his story, both professional and personal, and shared it with our entire staff.  His story begins in London in the early 1960's. Peter began his career at Vidal Sassoon as an apprentice. In the years that followed he got a bird's eye view of the hair revolution that Vidal Sassoon inspired and was one of only 40 people who were trained to do these highly specific, and heavily sought after haircuts.  His talent exposed him to many icons of the 1960's, moved him to Toronto, then to San Francisco where he opened his own salon. His story ends with him meeting Kim and Andrew Todd in the late 1980's and joining their original staff when they opened diPietro Todd.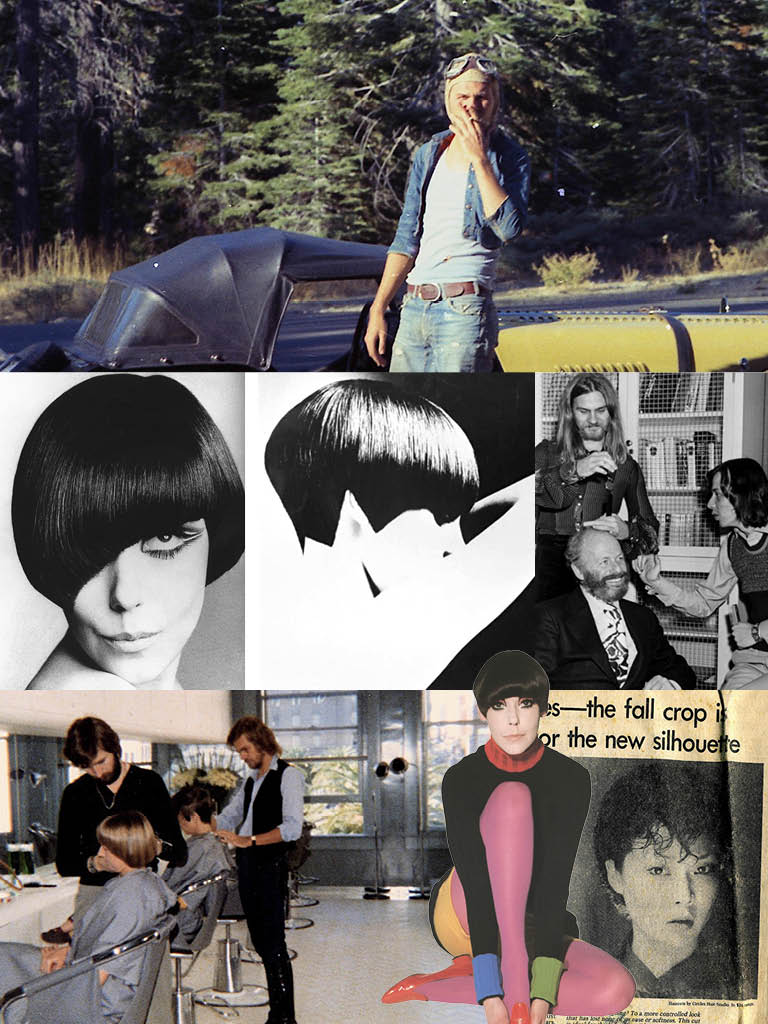 Peter, like very few successful hairstylists, has absolutely no ego, making it even harder to sniff out his accomplishments. It was so great to hear his autobiography and to have some light shed on an era of hairdressing I know very little about. History is a powerful tool and the more you go back and discover the more you move forward and learn. It was so refreshing to hear a man say that after over 50 years of cutting hair, he still genuinely enjoys it. Even more refreshing is hearing him say that his greatest accomplishment isn't rising to the top of his profession, but his marriage to his wife.
-Shelby Cowell
(colorist pacific heights)
Comments