Change is one of the only constants in life—and in the hair salon. Products get discontinued, technology improves and trends are in, out and back in again. However, a few products have managed to stand the test of time, remaining a favorite for decades. One such product is a highly coveted cult classic that our team of beauty experts at diPietro Todd Salon is obsessed with, and for good reason. We're talking about the Mason Pearson Brush. Read on for all the details of why we are singing the praises of this incredible hairbrush.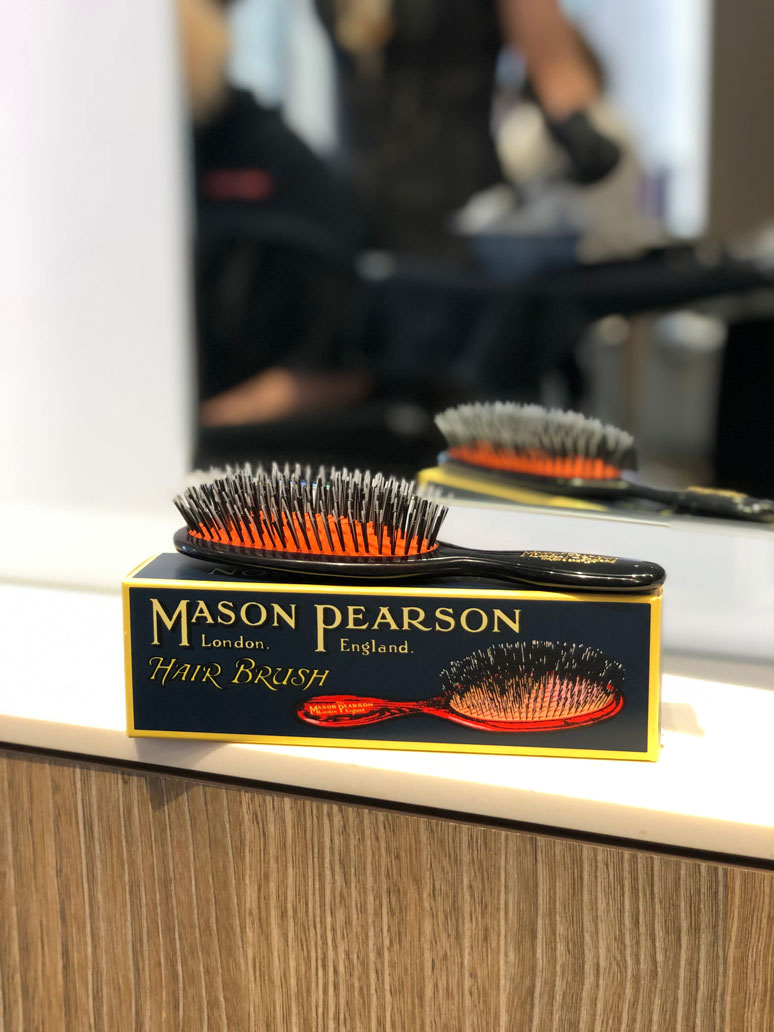 At diPietro Todd, we know perfection when we see it—and our owner, Kim Todd, has had her Mason Pearson brush for 30 years. We can't think of any other products we use twice a day that have stood the test of time for over three decades, but Mason Pearson brushes get better with age. In fact, since Mason Pearson invented this iconic brush in England in 1885, the design has essentially stayed the same. The company is still family-owned, and its recipe for perfection is top secret and highly guarded—even among its own employees! So even though we're not sure what exact magic goes into these brushes, we are very grateful.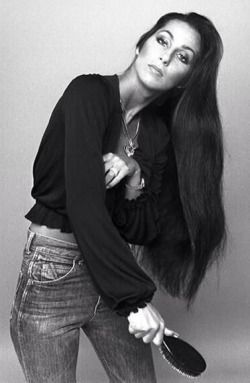 So, now that we've properly gushed about it, let's get into why it is our favorite hairbrush:
The unique boar-bristle/nylon bristles are gentle but strong enough to detangle any hair
It redistributes your natural oils throughout the length of your hair, leaving you with a glossy, healthy shine
It's great for any hair type
It will last you forever
At diPietro Todd Salon in San Francisco, we believe customers deserve the best, and Mason Pearson brushes are just one of the products we use to deliver a top-shelf salon experience. Stop by to shop—your hair will thank you.
Comments