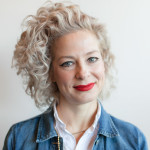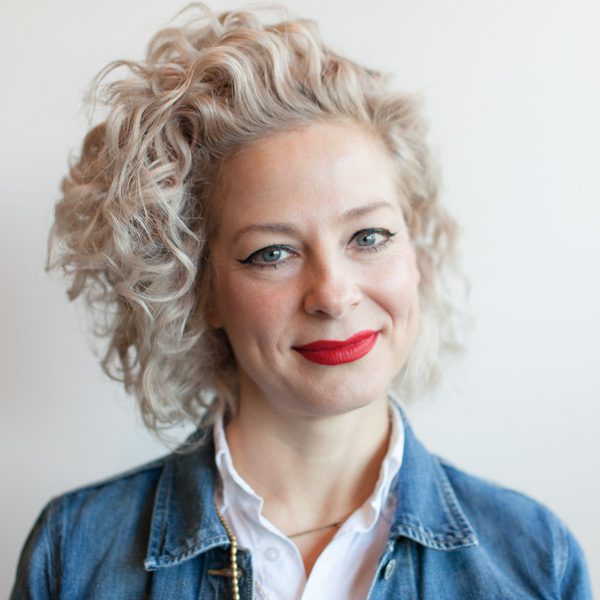 Amita Moticka
Stylist & Partner
Mill Valley
Right-brained much? Amita Moticka got her own birthday wrong for 4 years straight — but she'll recall every single snip she's ever cut into hair. "Don't ask me my son's birth date, or mine for that matter," she admits, "but for some reason, once I've done a haircut, I never forget it."
Amita's a sculptor with shears, the stylist you seek out when you don't care much about what's trending, but prefer a haircut created to suit you and you alone. "The feedback I enjoy the most is when someone says they feel like the best version of themselves." One of our most prolific educators, Amita began her career at 17 as an apprentice for Vidal Sassoon and went on to teach at Vidal Sassoon Academy.
Since then she's taught cosmetology students and instructors in training; she's taught hundreds of hairdressers on stage as a Platform Artist, and she's taught intensive workshops one-on-one.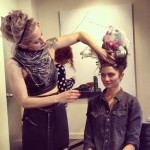 You've seen Amita's work more than you realize. She's created hairstyles for films, videos and editorial photoshoots, and one of her nerdy passions is studying and teaching period hairstyles throughout history. Her hair has rocked the runways for Gucci, Betsey Johnson and Yves St. Laurent. She's earned the "celebrity stylist" moniker after doing hair for rock stars and traveling with them on tour — though she's reluctant to name names or tell stories. ("It feels like an invasion of their privacy.")
What Amita will talk about are the education trends she helped launch at diPietro Todd salons Academy, specifically the Development assistant training program. She very much shared the company's vision of offering a new level of education, teaching traditional techniques with an ultra-modern approach. "Our training programs have trained so many amazing hair stylists."
Amita spends her spare time spending time with her "best life decision," her son Grey — and her "second best life decision," their snaggletoothed dog, Snowy.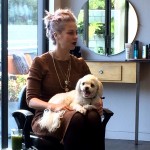 As for the future? "My short and long-term career goals are the same," she says. "I want to keep changing for the better, to evolve. I've landed in exactly the right spot for that … diPietro Todd offers change and never-ending possibility."
Comments