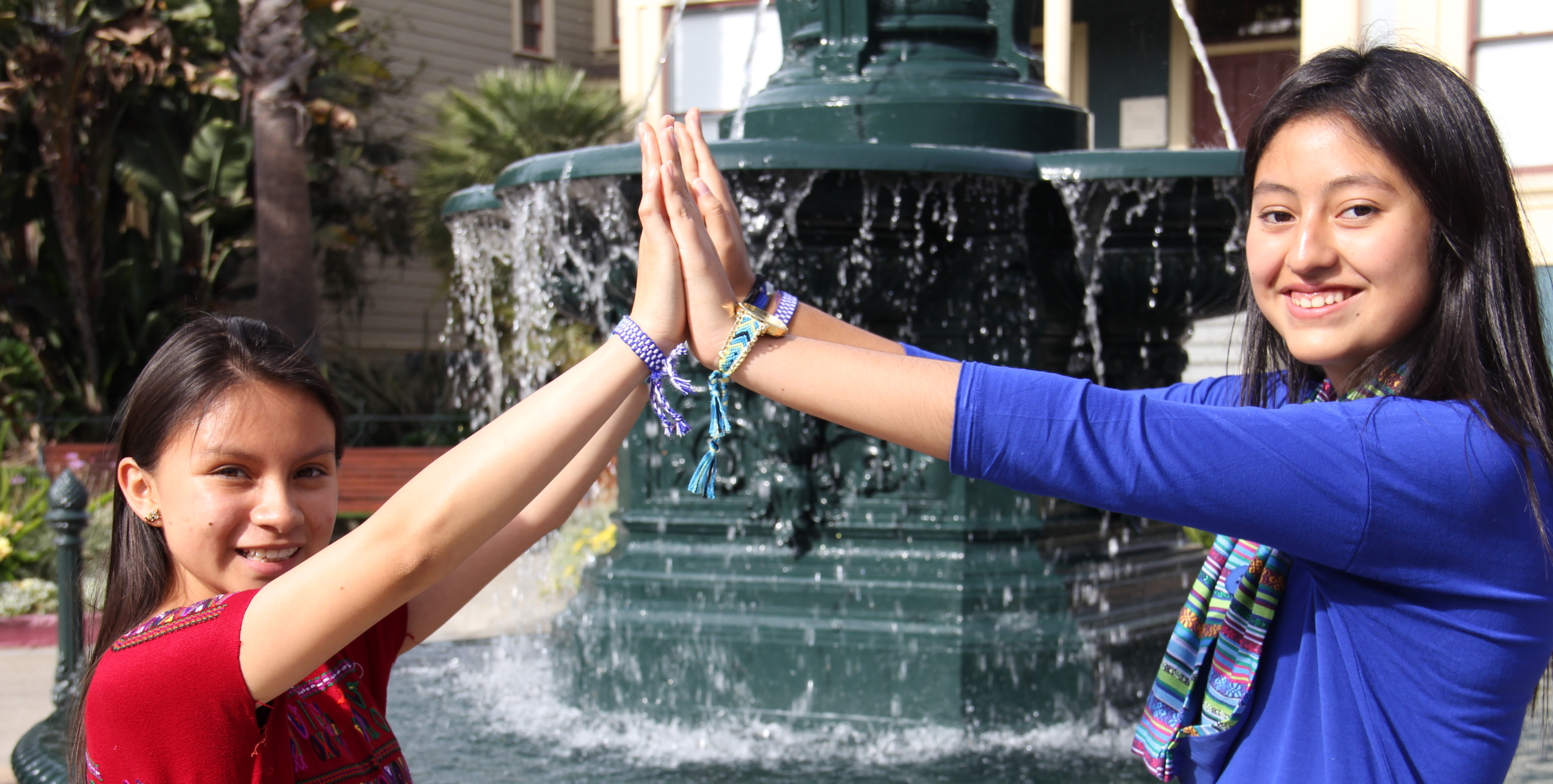 Photo Credit: Rise Up
At diPietro Todd, we take our social responsibility seriously, and we're proud to announce a new partnership with Rise Up, an amazing organization for women and girls around the world.
Rise Up activates women and girls to transform their lives, families and communities for a more just and equitable world through investment in local solutions, strengthening leadership, and building movements. Since 2009, their powerful network of over 500 leaders has directly benefited 7 million girls, youth, and women—advocating for over 100 laws and policies impacting 115 million people in Africa, Latin America, South Asia, and the United States.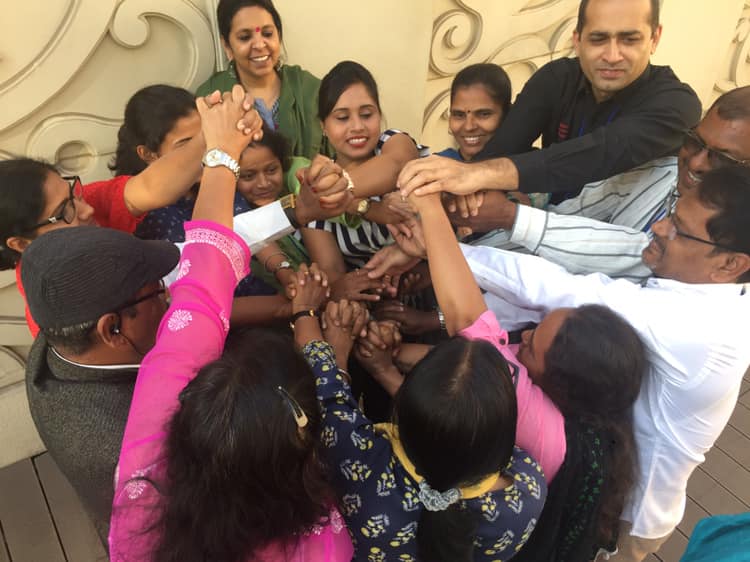 Photo Credit: Rise Up
To support this amazing organization, diPietro Todd will be collecting proceeds from our Development Program and donating them to Rise Up on a quarterly basis.
The diPietro Todd Development Program is an apprenticeship program offering concentrated education in cutting and color to further assist beginning hairstylists and colorists advance their careers—so we think it's perfect that this program can also benefit women and girls around the world.
For more information about Rise Up, visit https://riseuptogether.org/, and to help through the salon, contact us to be a hair model for cut or color. More details here.
Comments