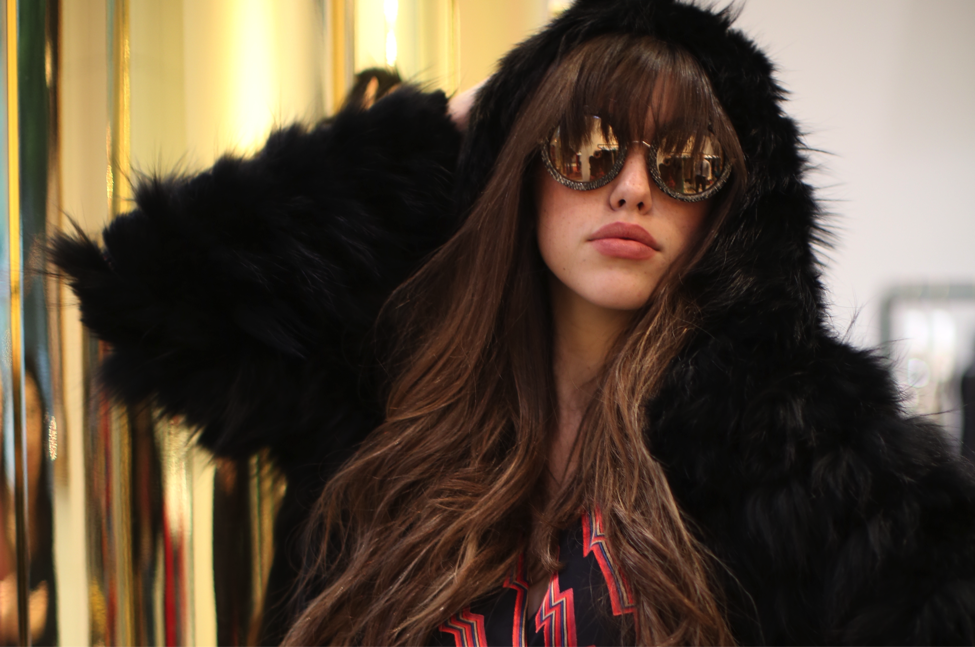 Source: diPietro Todd
When a lot of people hear the words "hair extensions," they think of one of Britney's worse phases in the early aughts, but extensions have come a long way since then. Chances are, you're seeing the latest in hair extensions every day without even knowing they weren't the real deal—out and about, in magazines, and even on the red carpet. The truth is, some hair extensions are so unbelievably natural-looking that most people can't tell. What if we told you that one-third of our gorgeous and fashionable female staff are currently rocking this revolutionary new method of adding length or density? Try and guess which ones the next time you visit; we almost guarantee you'll be stumped.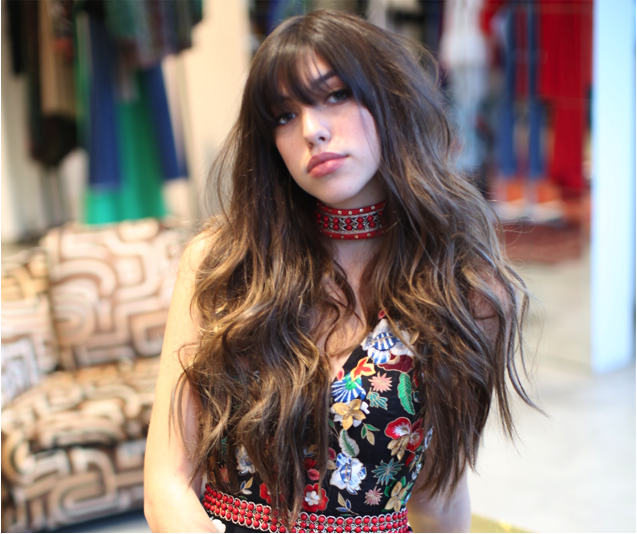 Source: diPietro Todd
Unlike other messy or potentially damaging extension applications, the method we use is called hand-tied because the strips of premium hair are literally hand-sewn into your hair. No glues, adhesives or painful crimp beads—just a good old-fashioned needle and thread, and intricate, delicate hard work on the part of your experienced stylist.
This method isn't easy to learn—it took our stylists many hours of practice to become experts, but now we're ready to offer it to you as our newest service. If you have ever wanted longer, fuller, flawless-looking hair, but you're skeptical because other extensions look fake or have damaged your hair, keep reading. Hand-tied extensions are the solution you've been looking for.
Source: diPietro Todd
The process begins with a thorough stylist consultation. There is no skipping this step—this isn't an impromptu "I think I will get hand-tied extensions today" kind of deal. The prep work involves, most importantly, picking out the right hair and ordering it in advance. At your consultation appointment, you and your stylist will discuss your desired look and determine if hand-tied extensions are a good solution to what you're going for. If it seems to be a fit, your stylist will then determine how much hair it will take to complete your look, and then you'll go over some sample colors to pick the perfect match. At the end of the consultation, your stylist will know how much time they will need for the application, as well as a cost estimate, and once you approve, the hair will be ordered.
Once your hair arrives at the salon, we will contact you to set up an appointment, most of which take about four hours. Some clients report a bit of temporary discomfort and soreness for a day or two, along the lines of getting your teeth professionally whitened. (No gain without a little pain, amirite?)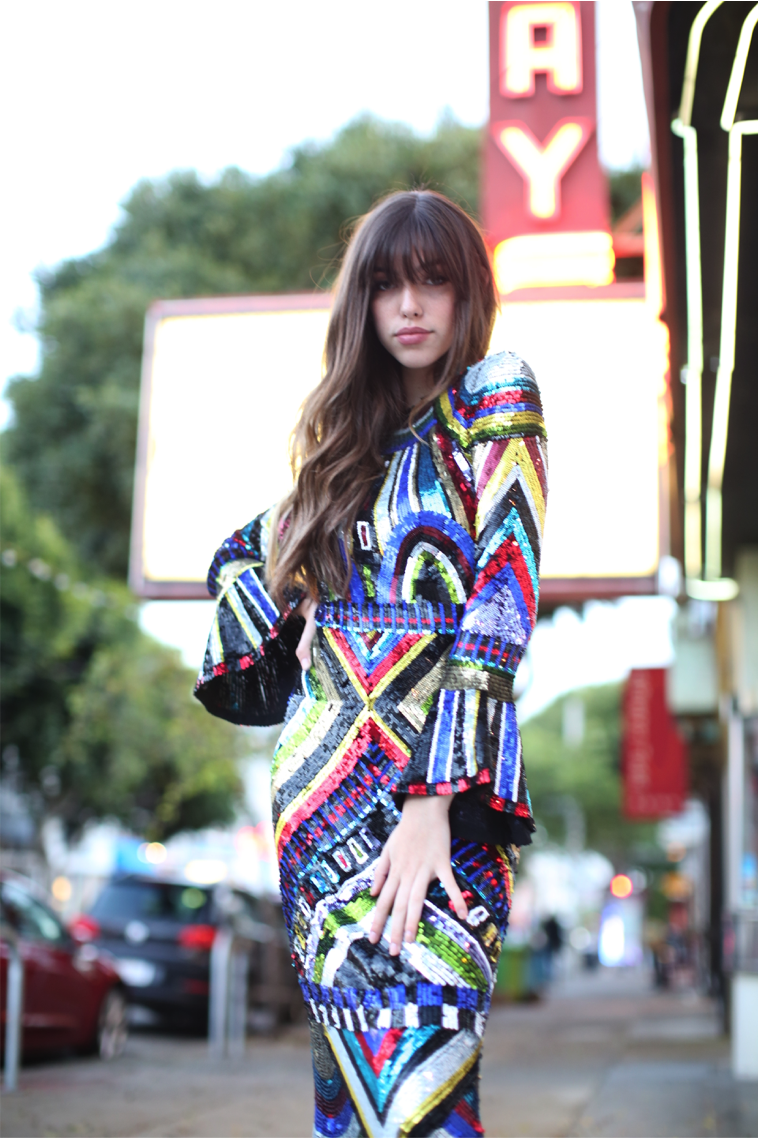 Source: diPietro Todd
Taking care of your new extensions is a breeze. They look and feel like they are part of you, so just wash them and style them as normal. Increased blow-dry time is part of the deal, but you can use the same products and the heat styling tools as you do on your real hair. Maintenance-wise, we suggest a three to four-month schedule, with a mini-appointment halfway through.
If you've had another form of extensions in the past, you're undoubtedly familiar with the ponytail conundrum, but we're happy to report that hand-tied extensions look undetectable in high ponytails, or any upstyle. So you can channel your inner Ariana and not worry about looking like a bad night out in 2007. Crazy, right? Oh, and because of the many anchor points connecting the wefts to your hair, and the elimination of adhesives, hand-tied extensions won't damage or break even the finest of hair.
So give a call to any of our diPietro Todd locations in San Francisco, Mill Valley and Palo Alto, and ask them who they recommend to speak with about hand-tied extensions. Book your consultation today; summer is whispering and she said to tell you that insane amounts of full, real-looking hair are to be expected at a pool or beach near you. Don't say we didn't give you the heads-up.
Comments