At diPietro Todd, we know firsthand how much hair matters—and how devastating it can be when you lose it. For cancer patients, who already have more than enough to cope with, it's an especially cruel blow. After witnessing too many of our clients and loved ones go through this unfair process, we decided we needed to do something to help. That's why we partnered with HairToStay, an organization dedicated to helping cancer patients keep their hair. We sat down with Andrew Todd, co-founder of diPietro Todd, to get the scoop and find out how everyone can get involved.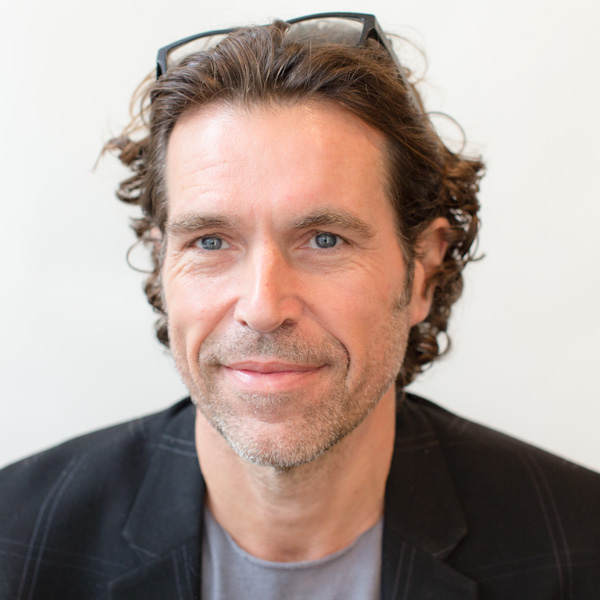 WHAT IS HAIRTOSTAY ALL ABOUT?
It's a national fund that helps cancer patients reduce or prevent hair loss during chemotherapy treatments by providing them with cooling caps. These caps work by chilling the scalp to a low temperature, which constricts the blood vessels around the hair follicles, making it harder for cell-killing chemicals to reach them.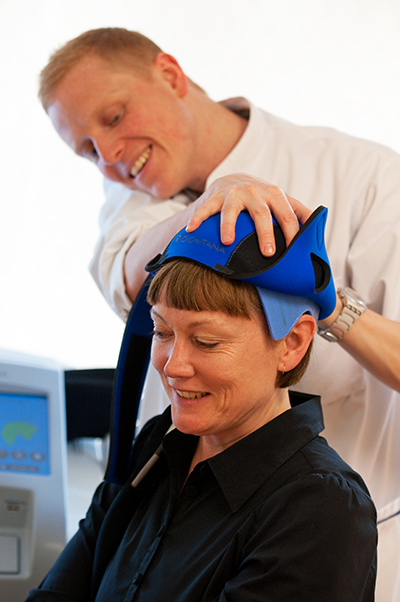 AMAZING! WHY DOESN'T EVERYONE USE THEM?
The treatment is FDA-approved for breast cancer patients only, but the problem is that they are inhibitively expensive, from $1500-$3000 for a typical set of chemo infusions. Cooling caps are not currently covered by insurance, and it's not right that only the rich should be able to save their hair during cancer treatment. I hated the idea that cost might be a barrier. It doesn't work for everyone, but it should be available to everyone who would benefit from it. That's where HairToStay comes in.
WHY IS THIS CAUSE CLOSE TO YOUR HEART?
As stylists, we understand more than anyone how important hair is to your confidence and sense of self. All of us have had clients with cancer who have come to get their hair cut because they're expecting to lose it. And of course, this is not a haircut they're excited to get—it's heartbreaking.
HOW DOES HAIR LOSS IMPACT THEIR CANCER FIGHT?
Hair loss is such a visible reminder of the toll cancer takes. People treat you differently when it's obvious that you're sick, and that can really start to affect your mental state. It can also be really upsetting for children to watch their parents lose their hair. And the last thing you should be worrying about during cancer treatment is losing your hair. That energy should go into getting better.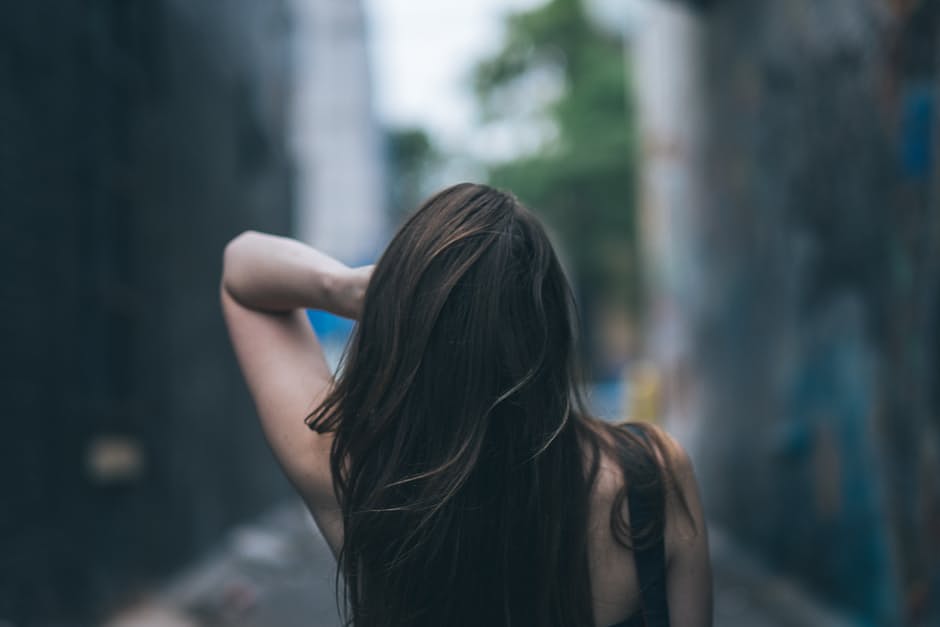 HOW CAN I HELP?
For starters, it helps just to get the word out. Sometimes I'll tell clients to ask their doctor about cold cap therapy, but usually by that point it's too late. They'd already have started their treatment without the caps and subsequently begun experiencing hair loss. We at diPietro Todd are trying to get the word out in the beauty industry as much as possible, so we launched an awareness campaign about cold cap therapy. We also donate 1% of retail sales to HairToStay. And of course, you can always visit the HairToStay website to make a donation of your own. Never underestimate the difference even small acts of love can have.
For additional information or to join the HairtoStay campaign, please contact Bethany Hornthal at (415) 999-7121.
For more information about the DigniCap® scalp cooling system, please visit www.DigniCap.com.
Comments