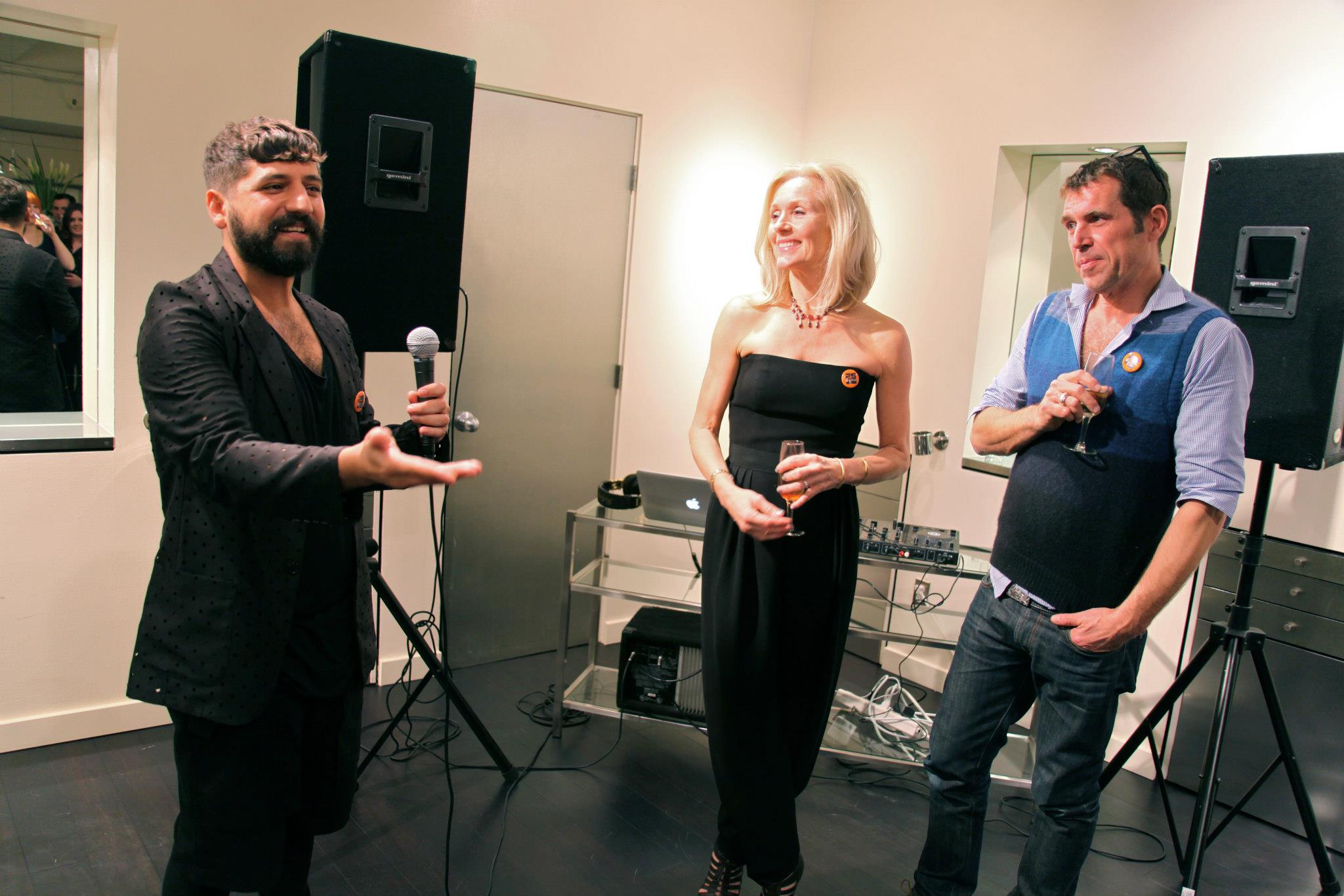 diPietro Todd  Salons + Acdemy 1988- 2013. It was an emotional evening for Andrew and I while we opened our hearts and shared our sentiments about being in business for 25 years. We Toasted with champagne, told old stories and had a good laugh about the fact that we've been in business longer that most of our assistants have been alive. Andrew said that we're really just 25 yrs. young and just getting started with still so much to do.
What I know is this—-We're still living by our mission statement……diPietro Todd—dPT….Discipline, Passion + Truth.
Thank you everyone at dPT and thank you dear clients for your continued loyalty.  You've all been a part of a dream come true and we couldn't have done it without you.
Kim

Comments