The Best Salon Uses the Best Products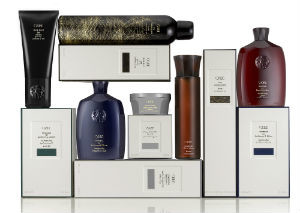 Oribe Hair Care was founded by renowned editorial and celebrity hairstylist Oribe and beauty industry veterans Daniel Kaner and Tev Finger with the goal of creating products for the hair obsessed. Skin care technology plus natural actives deliver high-performance, treatment-based products for healthy hair and glamorous styling. Each product has been tested at length on set, backstage and in the salon to ensure that it delivers results, resulting in a best-in-class collection. Oribe's signature scent, Cote d'Azur, was developed with one of the oldest French fragrance houses and creates a sensual and invigorating experience throughout the day. As for packaging, each product is a bathroom accessory- the architectural facets and striking jewel tones perfectly blend old-world heritage with modern elegance, establishing a new standard for hair care.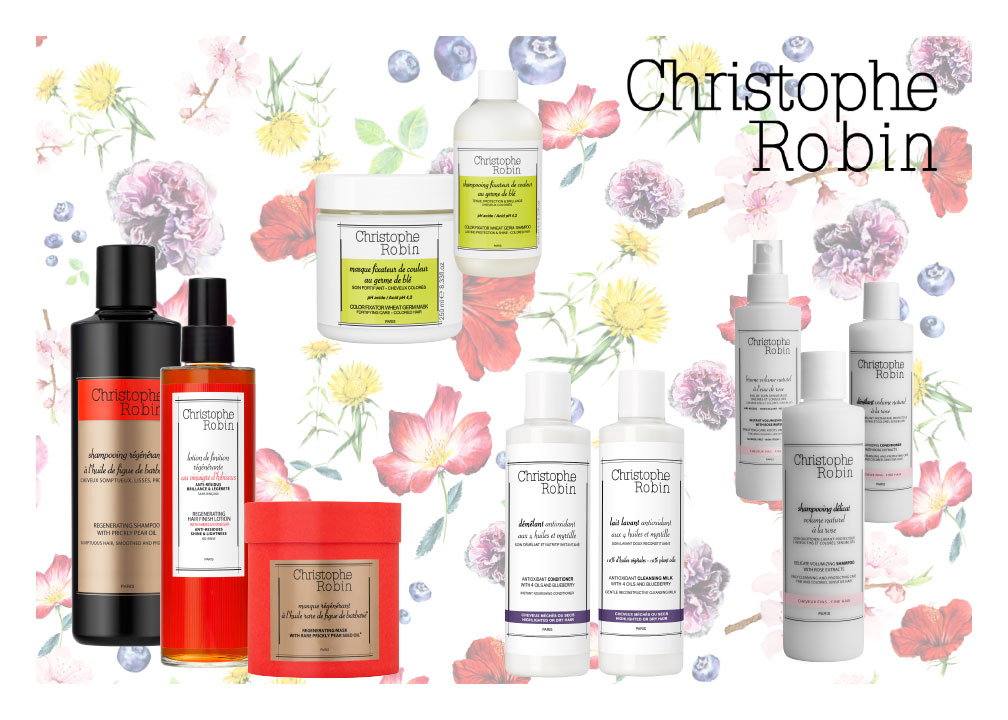 Christophe Robin has been an A-list colorist for over 20 years. He created his haircare line with powerful, rare, and ancestral ingredients, and he was inspired by traditional recipes designed to protect color, enhance shine, and strengthen hair from root-to-tip. Christophe Robin products also respond to the specific needs of hair damaged by chemical processing (hair colors, highlights, straightening) as well as exterior elements (sun, sea, wind, pool). In addition to restoring hair health, these innovative products and unique textures are also free of parabens, silicone, SLES, and oxidants.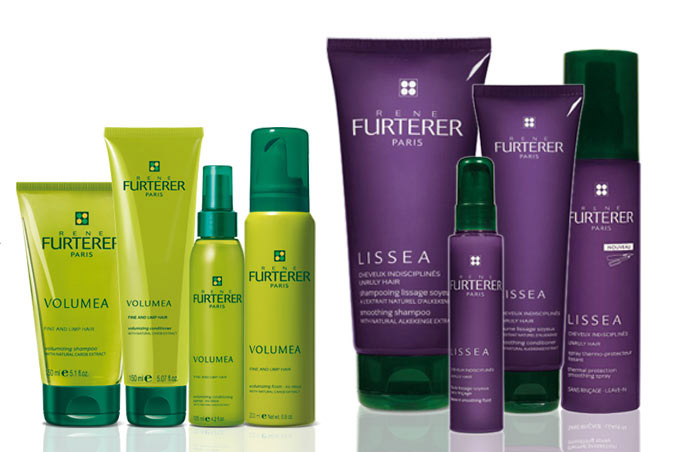 René Furterer has been a part of Pierre Fabre Laboratories since 1980 which is one of the largest privately owned pharmaceutical companies in France and a worldwide specialist in phyto-cosmetology. This allows René Furterer to incorporate a careful and exclusive selection of pure essential oils and plant extracts from all over the world to deliver optimal results or any hair and scalp type. René Furterer combines the best of nature with pharmaceutical expertise for innovative, safe and effective products.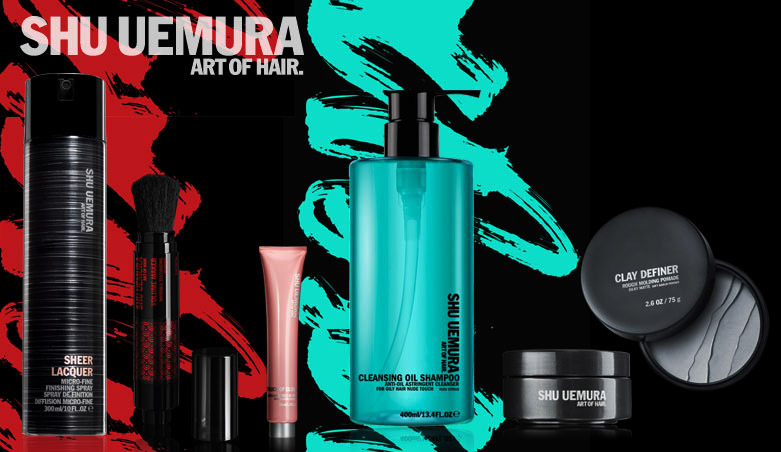 In 1958, Shu Uemura set forth to revolutionize the world of make-up. For the past 50 years he has striven to reinvent new standards in beauty. Today, more than half a century after the brand's debut in Tokyo, Shu Uemura's revolutionary vision continues to guide his quest towards expressing ultimate beauty. SHU UEMURA ART OF HAIR brings together the confidence in the power of nature and science with the passion and sensitivity of an artist. This perfect balance constitutes the unique world of Shu Uemura.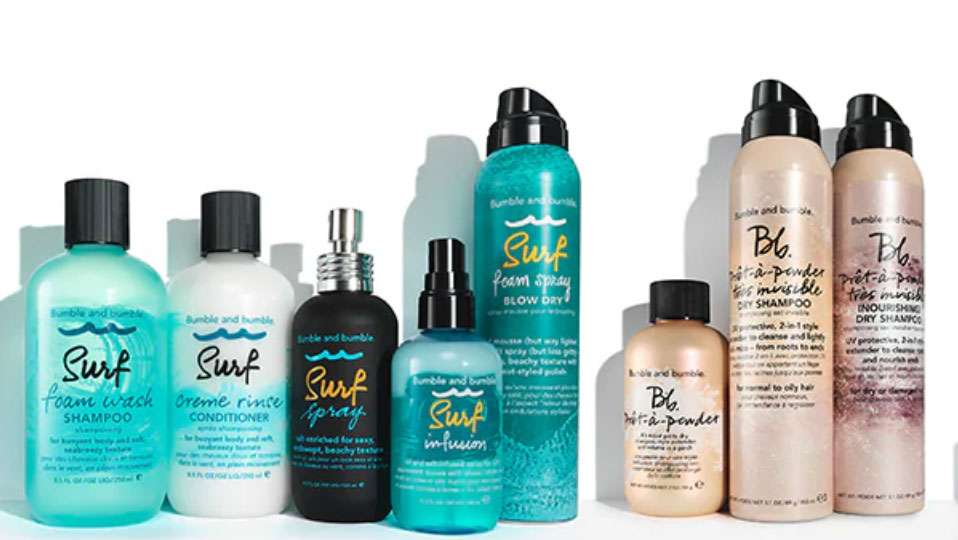 Bumble and bumble started out as a small, NYC salon in 1977. Today, they expanded to two flagship locations, where stylists perform transformations that exude their signature rebel-elegance.
Fashion is in their DNA. They've spent decades creating boundary-pushing looks at shoots, shows and on set. Working within the editorial world gives them their edge – it's the ultimate testing grounds for their most innovative ideas.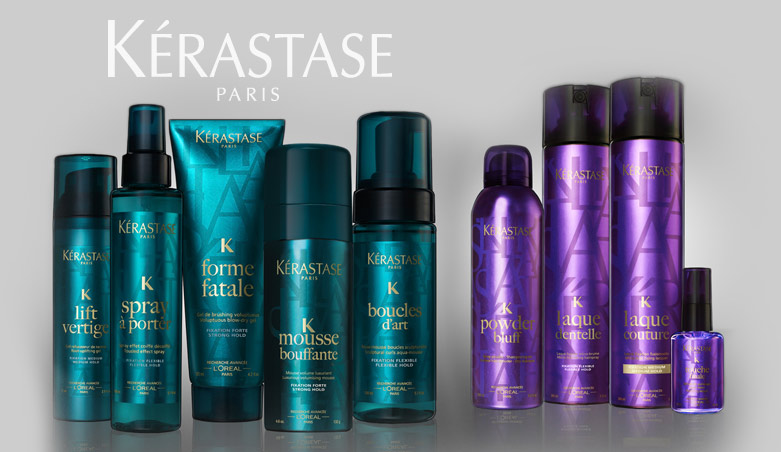 Kérastase is the first to benefit from the very best of L'Oréal's advanced research and its numerous scientists dedicated exclusively to haircare. Kérastase is supported worldwide by L'Oreal advanced research, with 700 scientists (US, Brazil, China, India, Japan), 3,420 staff members from 60 different nations, 612 patents registered in 2010 and more than 1,000 products per year. Kérastase technology is distinguished by a unique formulation charter: prototype formulas with powerful active ingredients, high-tech molecular complexes and sensational textures, science inspired by the quest for beautiful hair.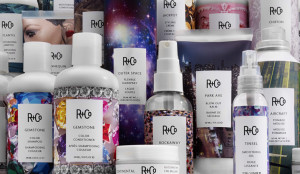 R+Co is a collective of some of the most forward-thinking, rule-bending hairstylists in the business. We are a think tank of top editorial and salon stylists and educators—with a combined century of hairdressing knowledge and experience—and we make sure that we have more than one viewpoint on everything we do. Everything is formulated without parabens, sulfates (SLS or SLES), mineral oil and petrolatum. They are all vegetarian, cruelty-free, gluten-free and color-safe.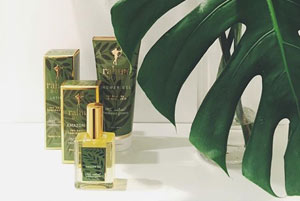 The Amazon's most potent beauty secret, Rahua, a luxurious collection of organic 100% natural beauty products delivering transformative, gorgeous results. The key to Rahua's outstanding performance is its molecular structure. Unlike other botanical oils that simply coat strands, the extraordinarily small Rahua oil molecule deeply penetrates the hair's cortex – bonding and repairing it – while simultaneously smoothing the hair's cuticle.