The Best Salon Uses the Best Products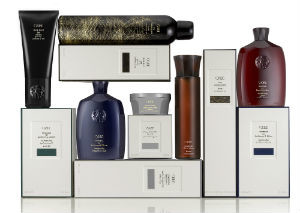 Over the past decade, Oribe Hair Care has set the standard for professional hair care within the prestige market. The collection is designed with the most talented hairdressers, the most sophisticated salons and the most discriminating customers in mind. Represented in more than 40 countries, Oribe has woven itself into the fabric of the hair care industry – from providing the highest-performing products to delivering forward-thinking education that inspires confidence.
Oribe Hair Care blends styling heritage with award-winning packaging and its signature Cote d'Azur fragrance to develop a lifestyle brand that has sparked deep connections with its consumers. It's part product line, part innovation, part community, part individuality. These are the products of the hair-obsessed.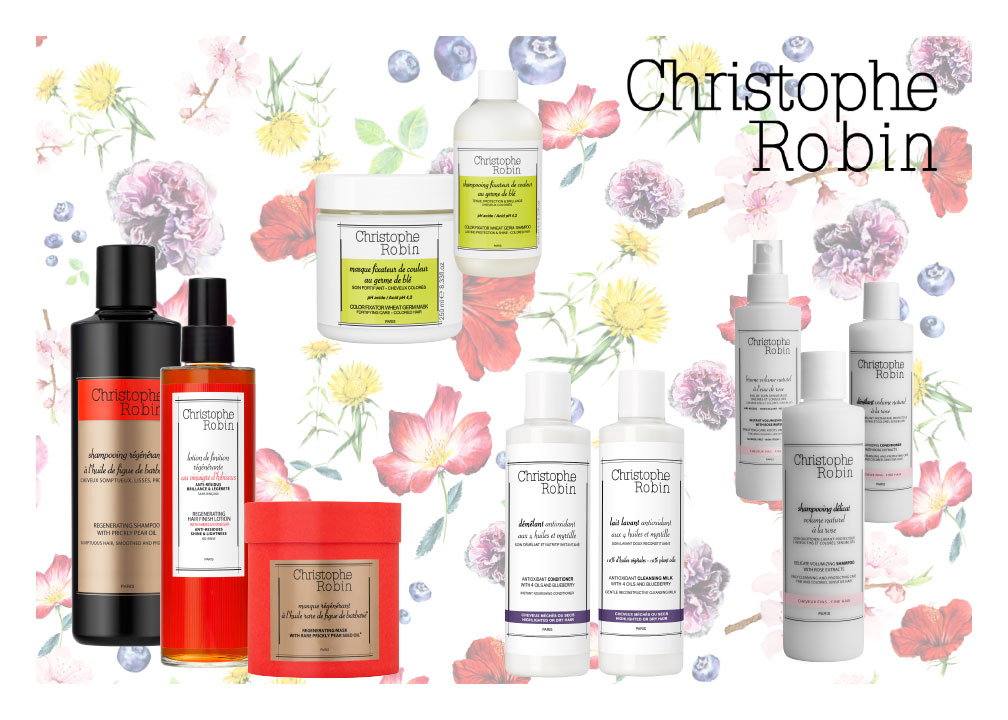 Christophe Robin has been an A-list colorist for over 20 years. He created his haircare line with powerful, rare, and ancestral ingredients, and he was inspired by traditional recipes designed to protect color, enhance shine, and strengthen hair from root-to-tip. Christophe Robin products also respond to the specific needs of hair damaged by chemical processing (hair colors, highlights, straightening) as well as exterior elements (sun, sea, wind, pool). In addition to restoring hair health, these innovative products and unique textures are also free of parabens, silicone, SLES, and oxidants.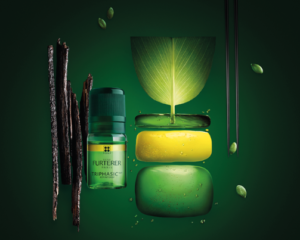 Established as a salon professional brand in 1957, René Furterer pioneered the philosophy that beautiful hair grows from a healthy scalp. Driven by his desire to help achieve perfect hair, he applied his expertise and passion for botany to the pursuit of botanically-based products. This vision paved the way for innovations in scalp and hair health for over 60 years and is the foundation for René Furterer's products.  René Furterer applies a Fair Trade, Supportive and Accountable Sourcing approach for its procurement of plants. 66% of René Furterer's profits go to the Pierre Fabre Foundation. This Foundation strives to enable communities from less advanced countries to access the quality and levels of everyday health care and widely-used drugs that are essential to human health.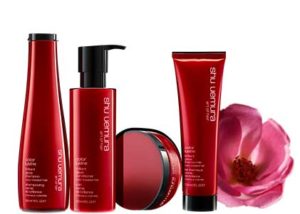 In 1958, Shu Uemura set forth to revolutionize the world of make-up. For the past 50 years he has striven to reinvent new standards in beauty. Today, more than half a century after the brand's debut in Tokyo, Shu Uemura's revolutionary vision continues to guide his quest towards expressing ultimate beauty. SHU UEMURA ART OF HAIR brings together the confidence in the power of nature and science with the passion and sensitivity of an artist. This perfect balance constitutes the unique world of Shu Uemura.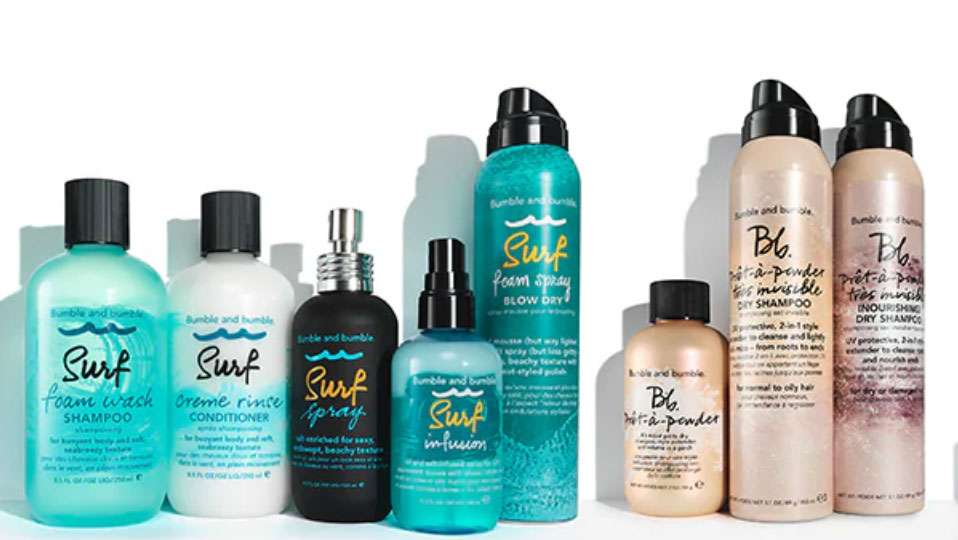 Bumble and bumble started out as a small, NYC salon in 1977. Today, they expanded to two flagship locations, where stylists perform transformations that exude their signature rebel-elegance.  Fashion is in their DNA. They've spent decades creating boundary-pushing looks at shoots, shows and on set. Working within the editorial world gives them their edge – it's the ultimate testing grounds for their most innovative ideas.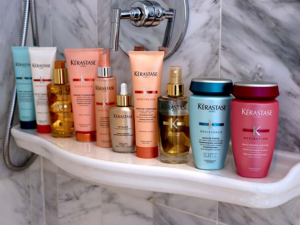 Kérastase is the first to benefit from the very best of L'Oréal's advanced research and its numerous scientists dedicated exclusively to haircare. Kérastase is supported worldwide by L'Oreal advanced research, with 700 scientists (US, Brazil, China, India, Japan), 3,420 staff members from 60 different nations, 612 patents registered in 2010 and more than 1,000 products per year. Kérastase technology is distinguished by a unique formulation charter: prototype formulas with powerful active ingredients, high-tech molecular complexes and sensational textures, science inspired by the quest for beautiful hair.