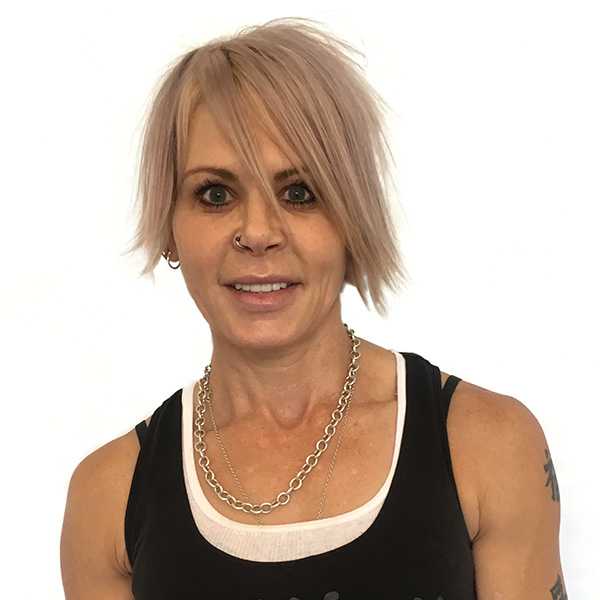 Trish Walters
Stylist
---
Trish has always been on a quest to follow and develop her true passions – whether it be connecting with people, living in the moment or finding outlets for artistic expression. From growing up on a small horse ranch with years of piano and French horn lessons, to art classes at the Academy of Art College in San Francisco, to traveling abroad for several years as a professional athlete, to the wine and food industry, Trish came to find her career here in Mill Valley as a hairstylist.
After receiving an extensive education and invaluable experience at diPietro Todd Salon for over 8 years, she left for a few years to start her own salon. After realizing that diPietro Todd is "home" and where she feels most inspired, Trish returned to her diPietro Todd family.
From this array of experiences Trish brings a vibrant and friendly personality and a chic urban style. While keeping up with current trends in fashion and hair, she is known for her authenticity, truly listening to her clients' needs, and having a broad spectrum of clientèle. She has a passion for it all – creative edgy short cuts, long sexy layers, the textural beauty of curly hair and men's barbering.
Comments